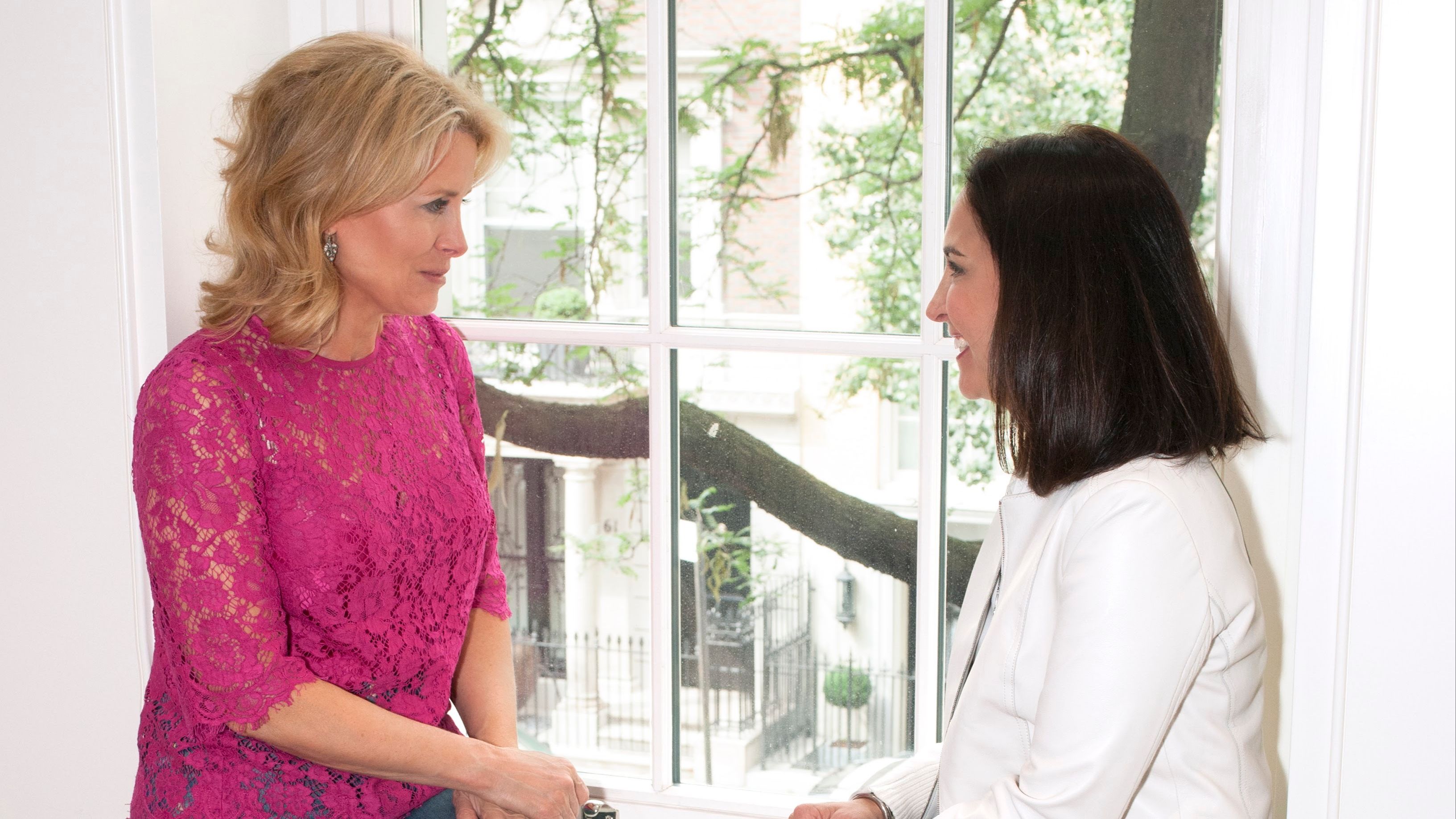 Businesses Fail. Your partnership doesn't have to.
Aug 18, 2023
One of my biggest personal accomplishments is remaining close friends with my last business partner, Catherine, after our business failed. There was no greater comfort than to know that we'd done everything we could and were still there for one another in the darkest days.
Most...
Continue Reading...
You're a Founder, not a Financier!
And the most important job on your plate? Relentlessly building your business—not learning how to speak "CFO". Learn how to fund your company by joining our group for early & mid stage startup founders: Broadly Propelled: The Membership
Tell me more!